How To Raise Backyard Chickens In Your City - The Basics Of Raising Chickens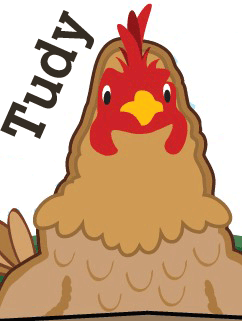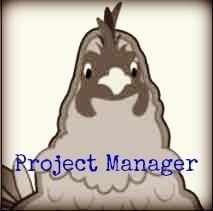 Posted 1/10/12
•

Last updated 3/5/14
•

840,430 views
•
15 comments
Raising Chickens 101
So, you're interested in raising chickens? You've embarked on a fun and exciting journey! BYC (BackYardChickens) is
FULL
of great information. If your question isn't answered in our
Learning Center Articles
then we promise there is an answer on our
chicken forum
.
Below are the absolute basics of raising chickens. For more detailed information please explore the rest of the site and join our
forum
.
---
Why Raise Chickens?
Easy and inexpensive to maintain (when compared to most other pets)
Eggs that are fresh, great-tasting & nutritious
Chemical-free bug and weed control
Manufacture the worlds best fertilizer
Fun & friendly pets with personality (yes, you read that right)
See our poll on Why Do You Raise Chickens
---
Are BackYard Chickens Legal in Your City?
---
Where To Get Baby Chicks & Chickens:
---
How To Care For A Chick - First 60 Days:
You'll need a chick brooder - See our list of homemade brooders
Flooring - Pine shavings & corn cob bedding are best. Stay clear of newspaper since it doesn't absorb well and is slippery underfoot.
Temperature - 90 to 95 degrees Fahrenheit for the first week, decrease 5 deg. per week. Be VERY careful of fire hazards!
Food & water - chick crumbles / starter & a chick waterer (see our list ofhomemade feeders & waterers)
Play time - Play with your chicks when young to get the use to being around people.
More details: Article: How To Raise Baby Chicks - Forum Section: Raising Chicks
---
Chicken Care After First 60 Days, General Chicken Care:
---
What's next?
Now that you've skimmed the basics you might be ready to do a deeper dive into learning more about raising backyard chickens. We suggest the following: